We are a talent agency that aims to help our artists find professional work around the world through our trusted network.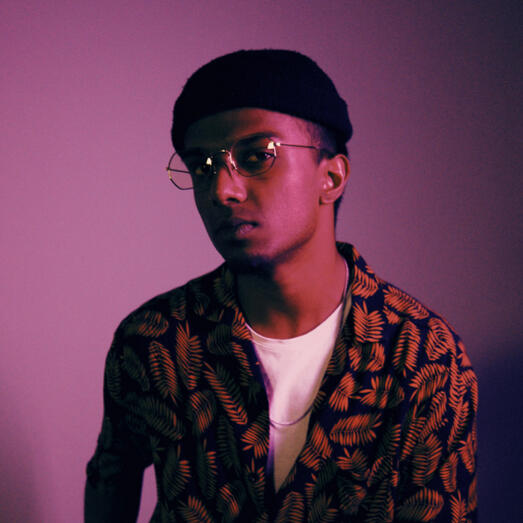 Choreography
We're known for creating iconic music video choreography that's flooding your screens - and we work with the best in the business.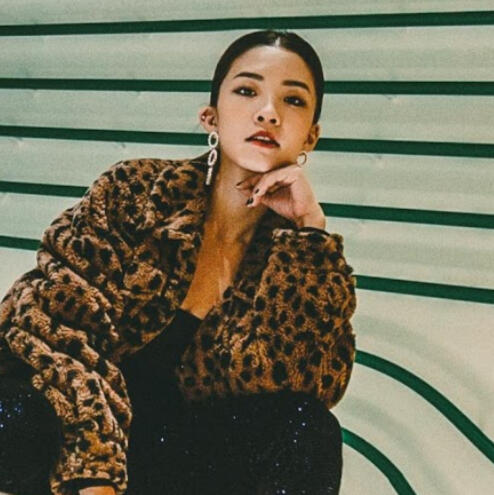 Education
Looking to inspire and elevate your community? Invite our talented artists to share their expertise and passion through workshops and events.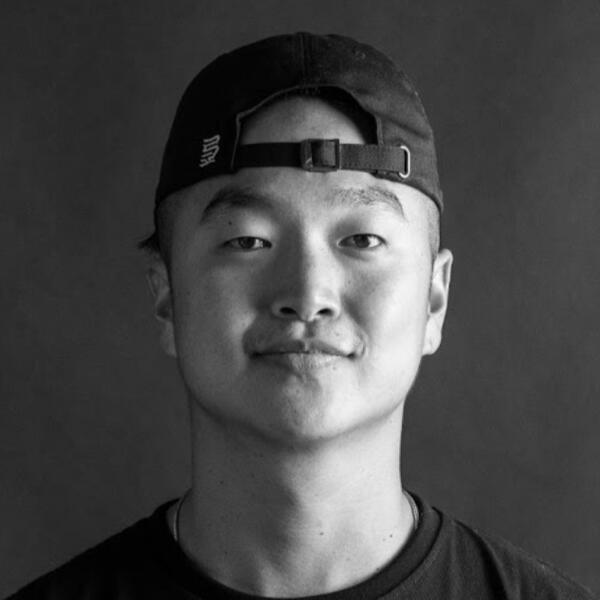 Influence
Engage new customers and boost your brand's reach with our paid partnerships across multiple social and commercial platforms.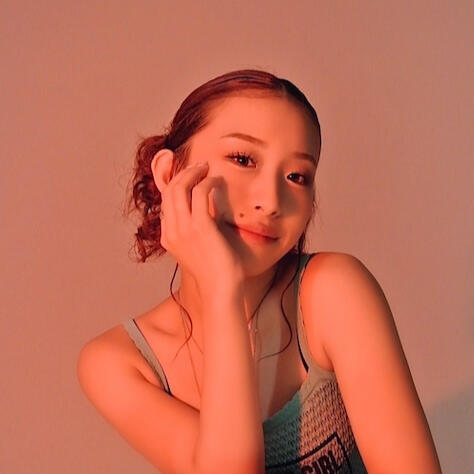 Television
Amplify your audience reach and engagement with special guest media appearances from our top-tier artists and personalities.
Artists
Our artists are from all corners of the globe and as a team, we are highly-skilled in a wide range of dance styles. We bring creativity and innovation to any project.
Clients
We have a wide-range of clientele and they turn to us for more than just dance. We do event planning, music video production, and live television performances.
Creative Directors
Our team is dedicated to providing the latest industry insights, trends, and strategies to help you achieve your creative vision.
Portfolio
Our portfolio showcases the depth and breadth of our talent and expertise, and we have worked with some of the biggest names in the industry.
Community
We are more than just a talent agency; we build communities and networks in pursuit of excellence, and supporting each other through collaboration.
Team
We are small but mighty team based all over the world and united by our passion and strive to push boundaries and exceed expectations in everything we do.
---
Key Updates
Here are a couple of recent projects featuring work from our artists. We work diligently to bring our artists new opportunities to grow on the international stage.
JAM REPUBLIC compete on MNET Street Woman Fighter Season 2
Kirsten, Latrice, Ling, Audrey and Emma repping Jam Republic in a foreign land. Each individual has a wealth of dance knowledge and international experience to not only represent themselves but work as at team to bring upon WORLD DOMINATION (team slogan!).
Posted 22 October, 2023
BLACKPINK of YG ENTERTAINMENT @ Coachella 2023
Kiel Tutin, one of our Creative Directors, made waves in the entertainment industry as the mastermind behind BlackPink's Coachella set in 2023. Tutin's vision brought together an electrifying fusion of music, dance, and visuals that captivated audiences worldwide.
Posted 25 April, 2023
---
Contact Us
Do you have a general question? Write to us and we'll answer as soon as possible.
---
Jam Republic Agency© All rights reserved.
Artist Booking Form
Are you interested in booking our artists?
We offer dance workshops, competition judging, appearances, performances, brand collabs and much more.
Fill in the form below with as much information as possible.


Become An Artist
Our artists are scouted on social media or at dance workshops, competitions and other events happening anywhere in the world.
Our Artists
Our artists are from all over the world and bring a variety of style and swag to everything they do.
Enquire early to ensure you can book them for your project or event.
---
Clients
Our clients are global leaders in the music and entertainment business. We help them set the stage and deliver top tier content.
Partners
Our partners support our vision and collaborate with us in our journey to help jam republic artists thrive on the global stage.
---
Our Creative Directors
Our team is dedicated to providing the latest industry insights, trends, and strategies to help you achieve your creative vision.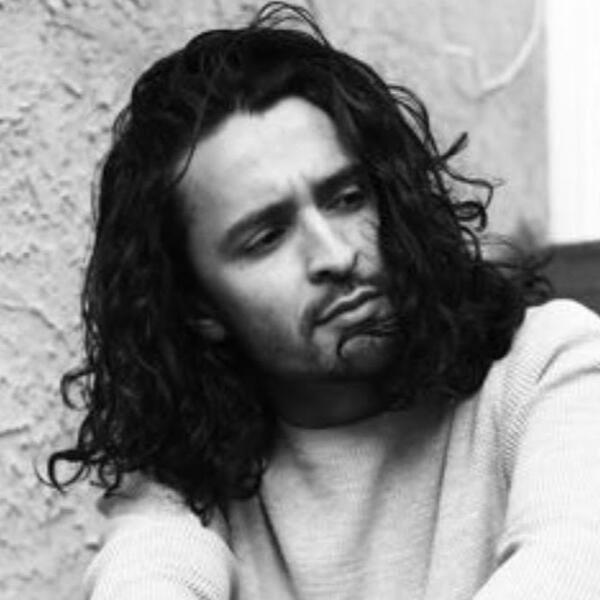 Alex Chung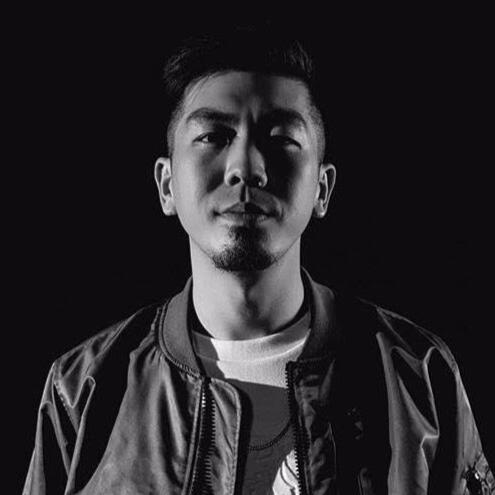 Anthony Lee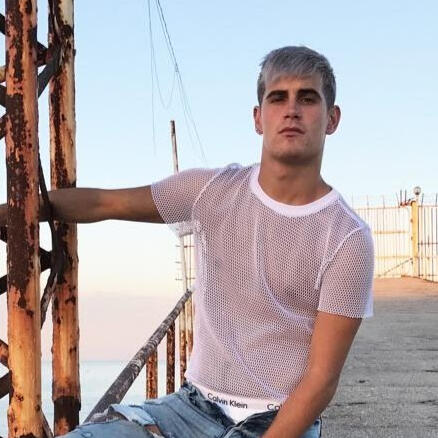 Kiel Tutin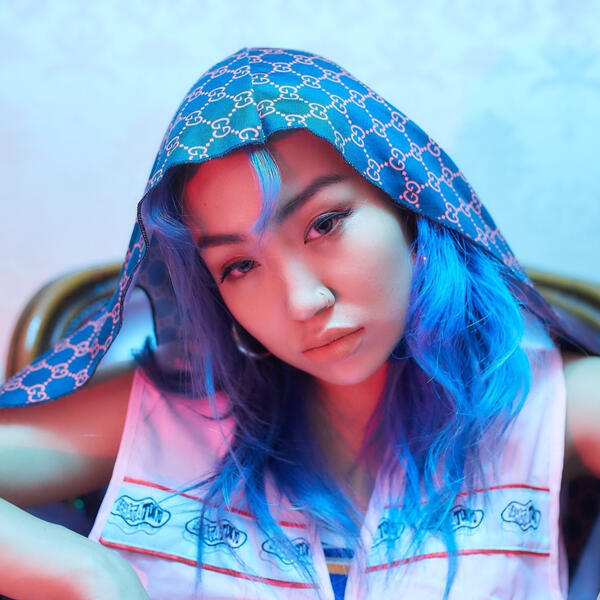 Rie Hata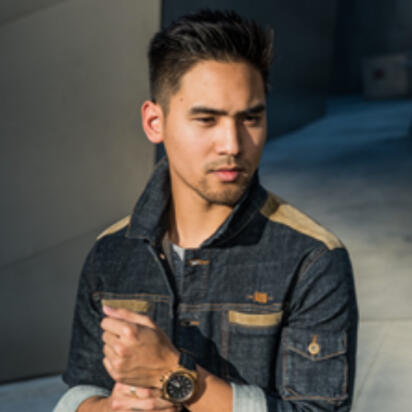 Vinh Nguyen
---
Our Portfolio
Our artists have featured choreography, performed with and directed content for some of the hottest artists in Asia and beyond.
Features choreography from Bada. Released on Nov 15, 2023.
Performed by Jam Republic artists and others. Released on Nov 7, 2023.


Features choreography from Kiel Tutin. Released on Nov 1, 2023.